Participation Criteria:
---
Currently enrolling healthy volunteers ages 50 to 75, inclusive.
Must NOT have already received a flu shot in the last 3 months
*other criteria to be assessed
About This Study:
---
This program is testing a new flu vaccine administered as a one time injection. This study is guaranteeing that you will receive a flu vaccine with either an investigational vaccine or a currently FDA approved vaccine.
Investigators:
---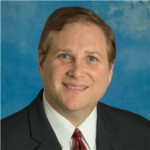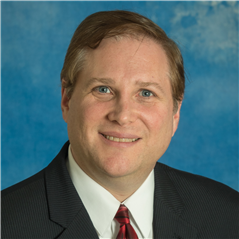 Dr. Matthew Mintz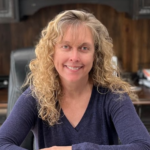 Dr. Amy Roberts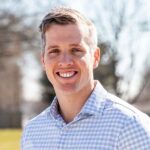 Dr. Luke Van Kirk
Available Locations:
---
Dr. Mathew Mintz
504-336-2667
10401 Old Georgetown Road, Bethesda, MD, USA
Ms. Medicine
272 Lamp and Lantern Village, Town and Country, MO 63017, USA
Command Family Medicine
417-590-8383
3238 S National Ave, Springfield, MO 65807, USA