Moving Medicine Forward
Integrated clinical trial organization comprising premier investigators and research sites
Who We Are
DelRicht Research is a leading integrated organization comprising premier investigational sites across the United States. With a focus on clinical trials, our innovative company manages a team of elite medical and research professionals, collaborating with a diverse network of sites representing various specialties. Our mission is to move medicine forward by delivering top-quality services to our clients and actively engaging more volunteers in clinical research.
Founded in 2014, DelRicht Research has evolved from a single investigator research site to a robust multi-therapeutic research network featuring a multitude of specialties and therapeutic areas. Over the years, our capacity has grown significantly, enabling us to serve a substantial number of patients weekly.
Our track record speaks volumes, with DelRicht Research consistently achieving top-tier enrollment status in both domestic and global clinical studies. Our outstanding performance has garnered recognition, leading to an impressive 100% retention rate of repeat business from Contract Research Organizations (CROs) within one year of initial collaboration. DelRicht Research's success stems from our four key strengths: community-based research sites, inspection-ready data, expedited start-up timelines, and a commitment to diverse and inclusive patient recruitment.
DelRicht Research Investigators
Our Investigators are some of our most high profile champions of research within our company. These are providers that have decided that research is an integral part of moving medicine forward and serve as Principal Investigators and Sub-Investigators on the studies we conduct. We're excited to have such a great team of investigators who are passionate for patient care and always looking for more opportunities to better serve their patient populations!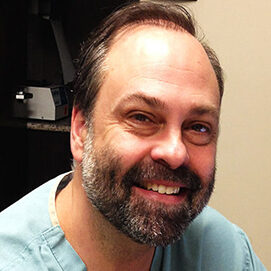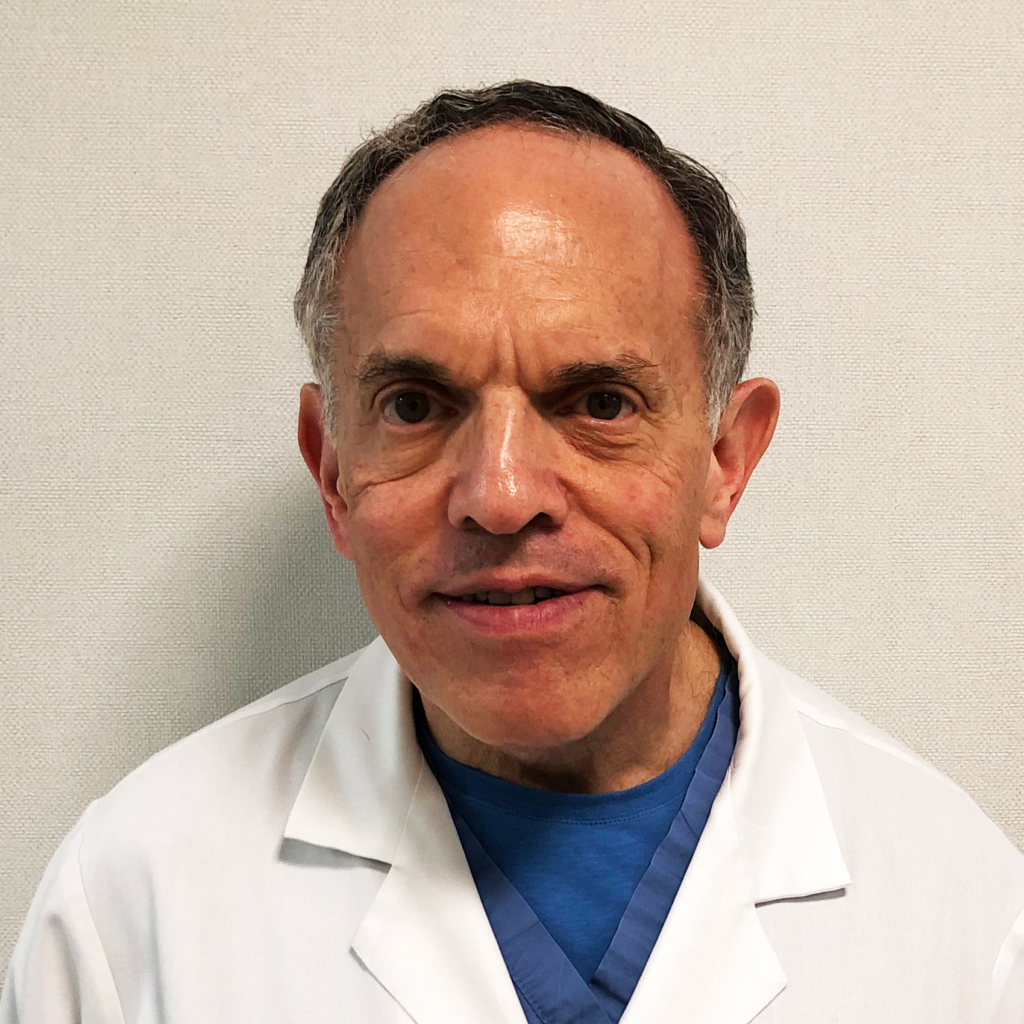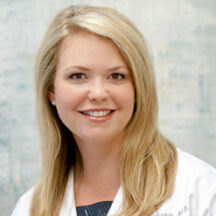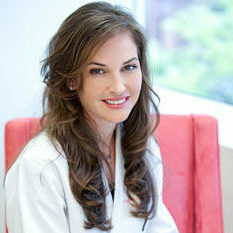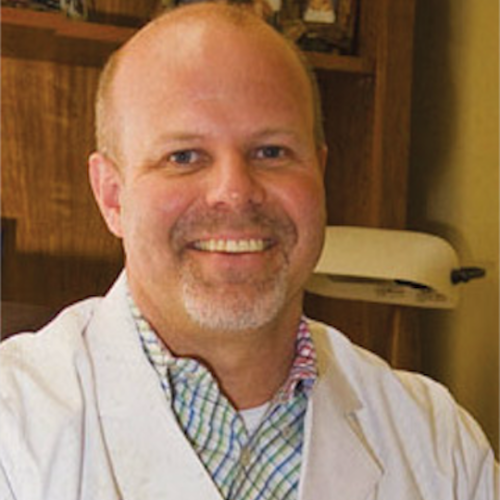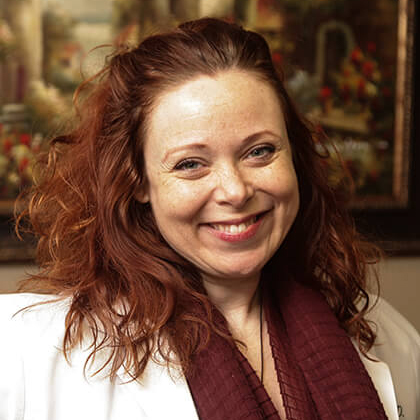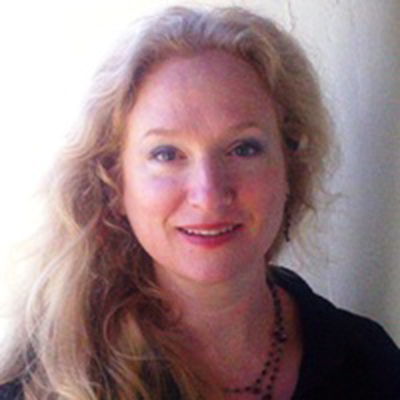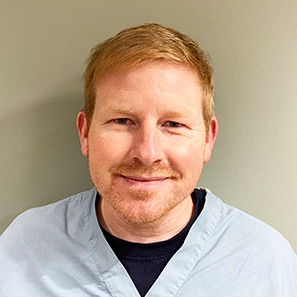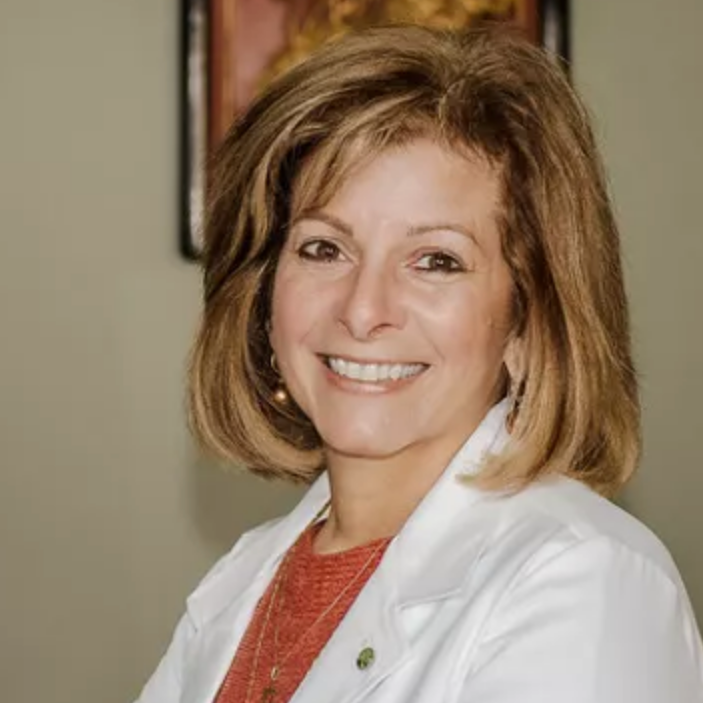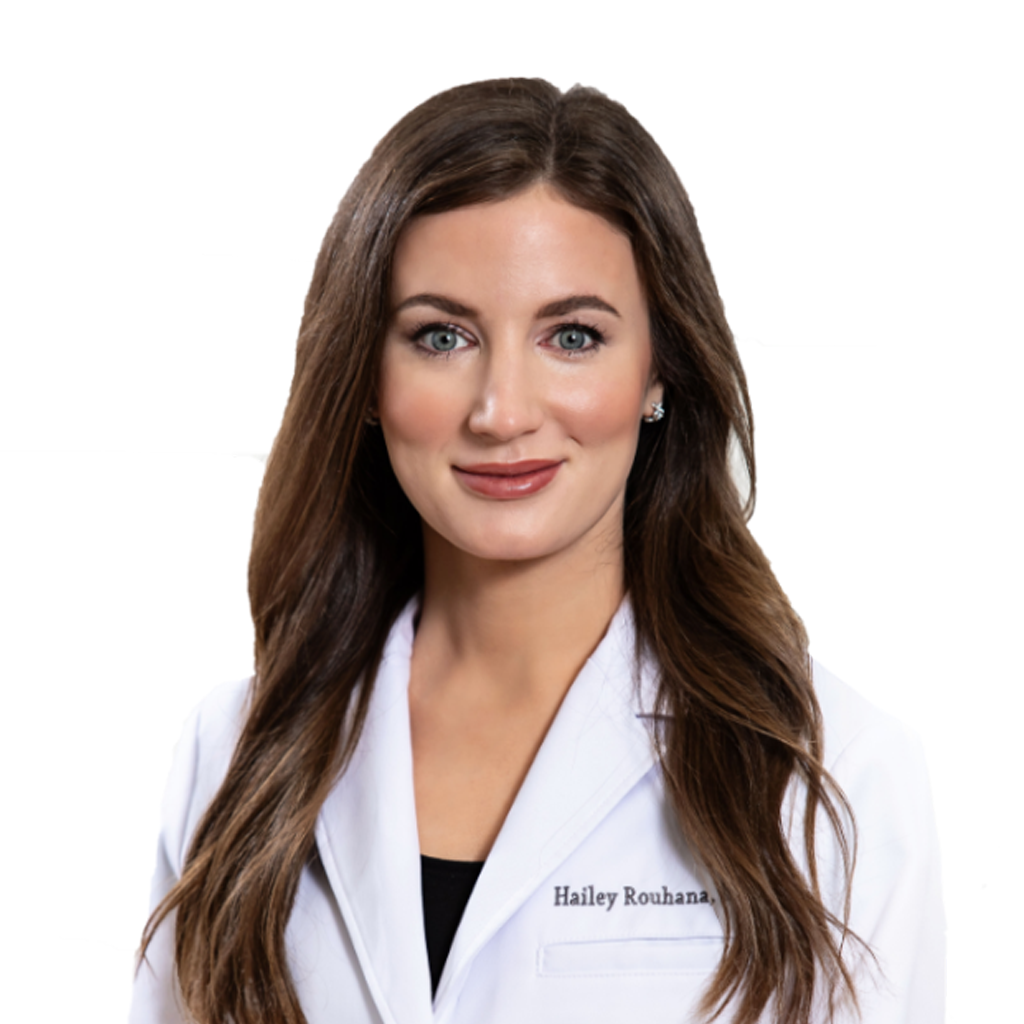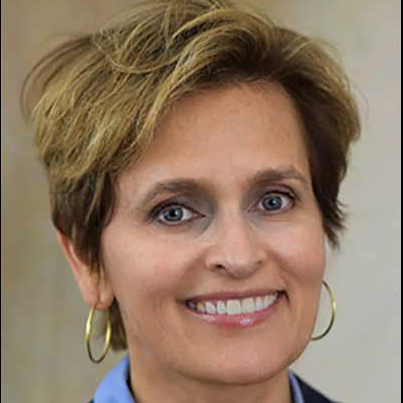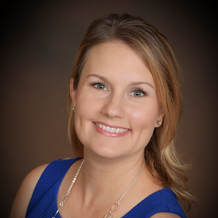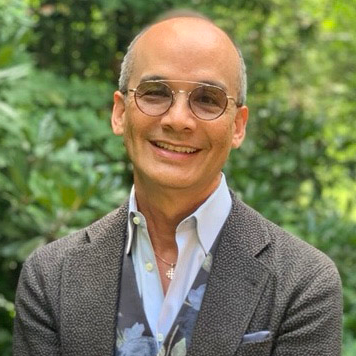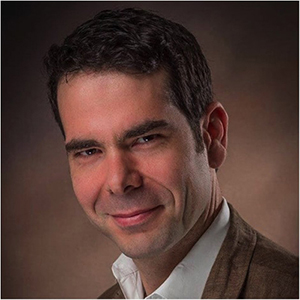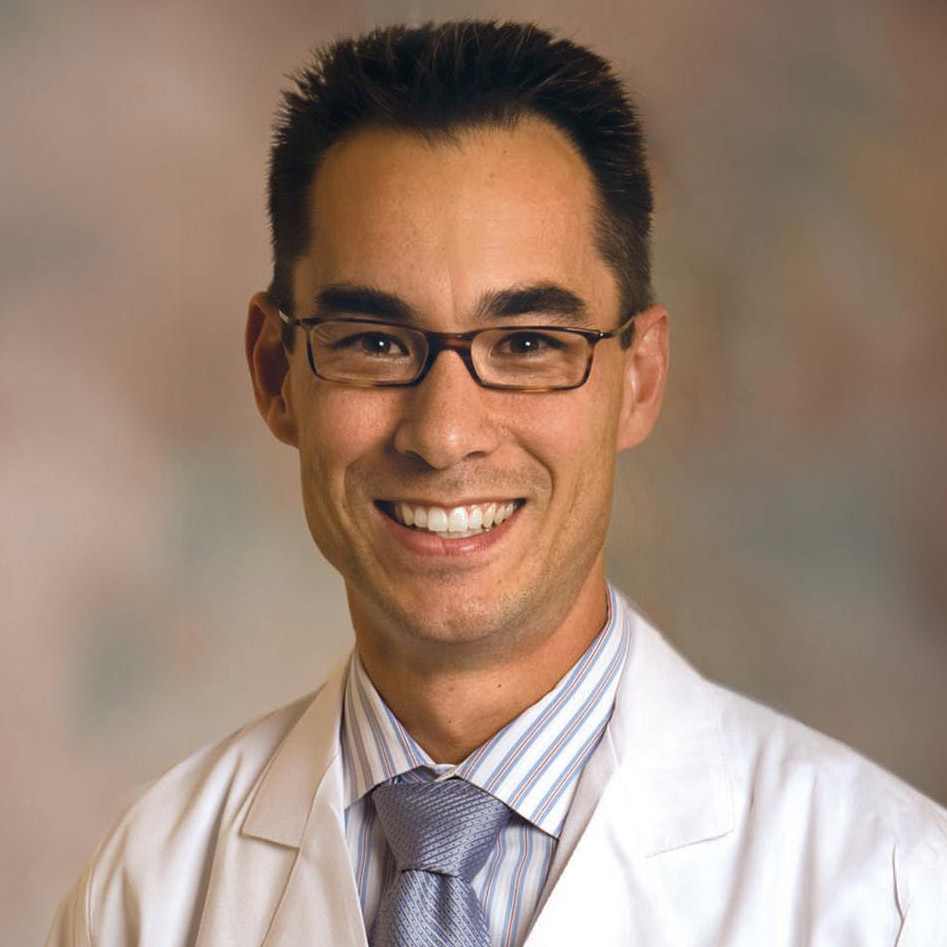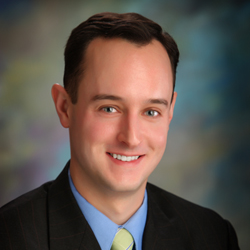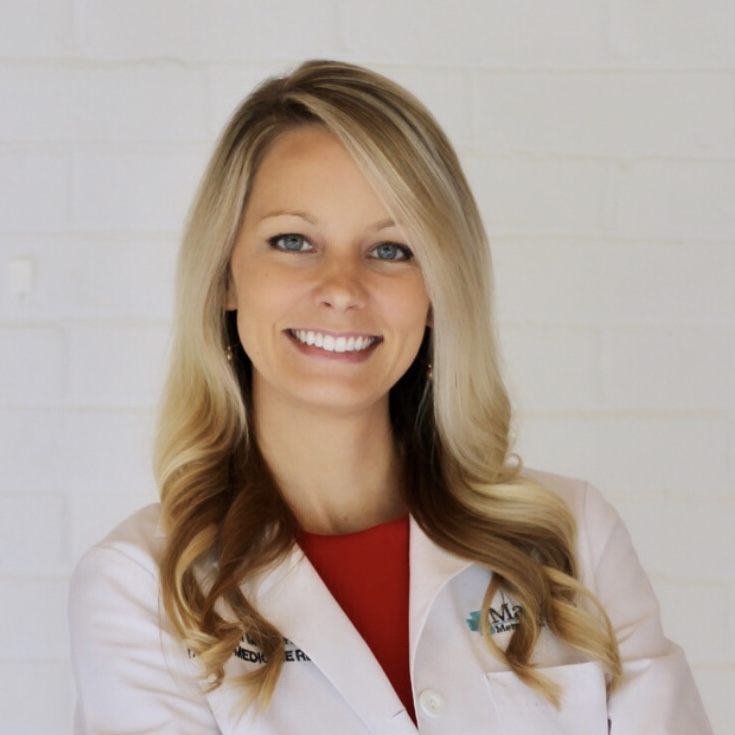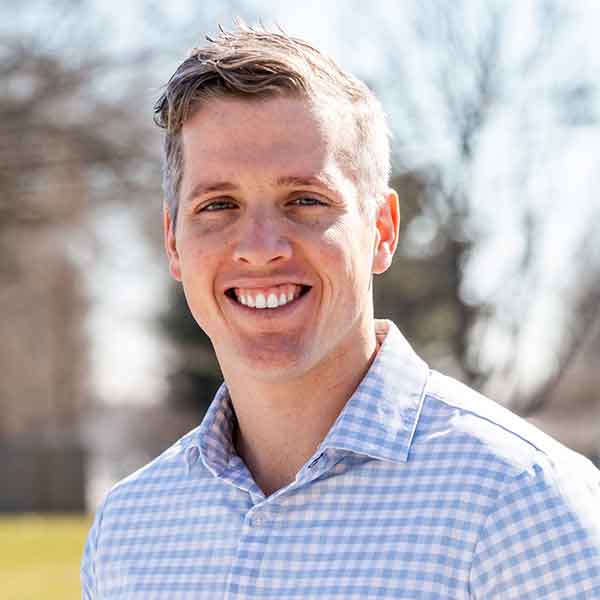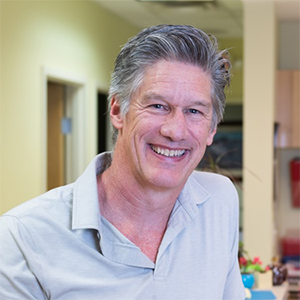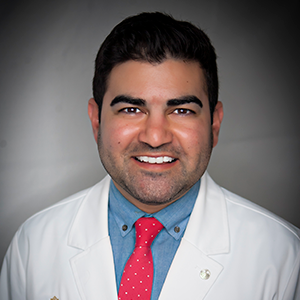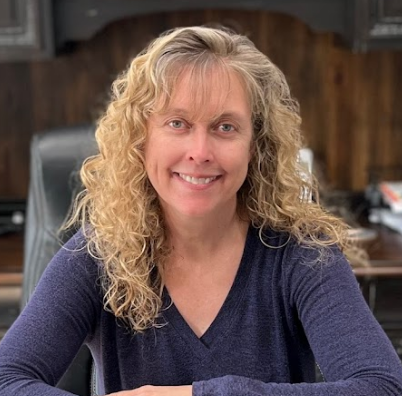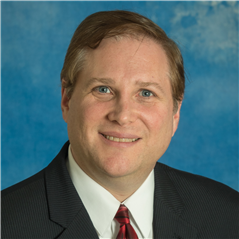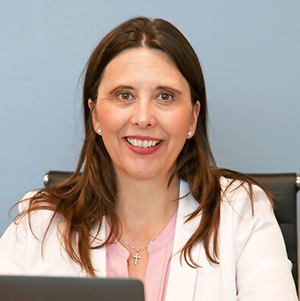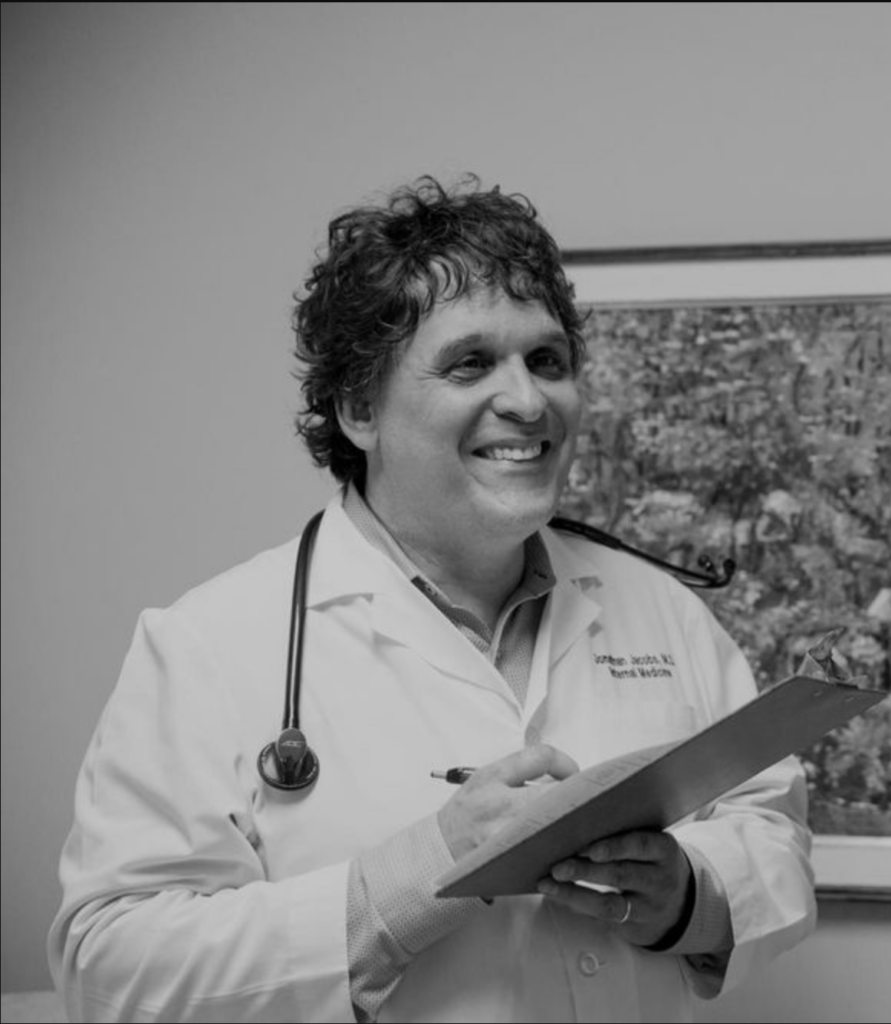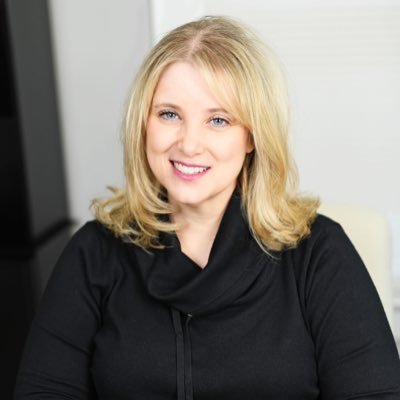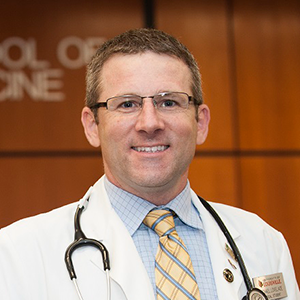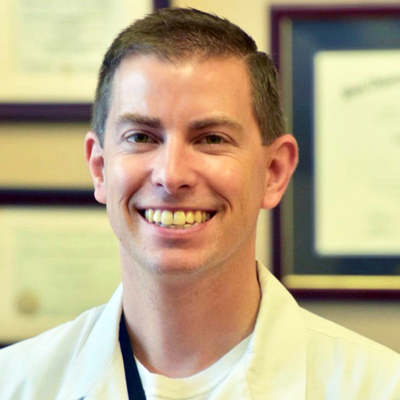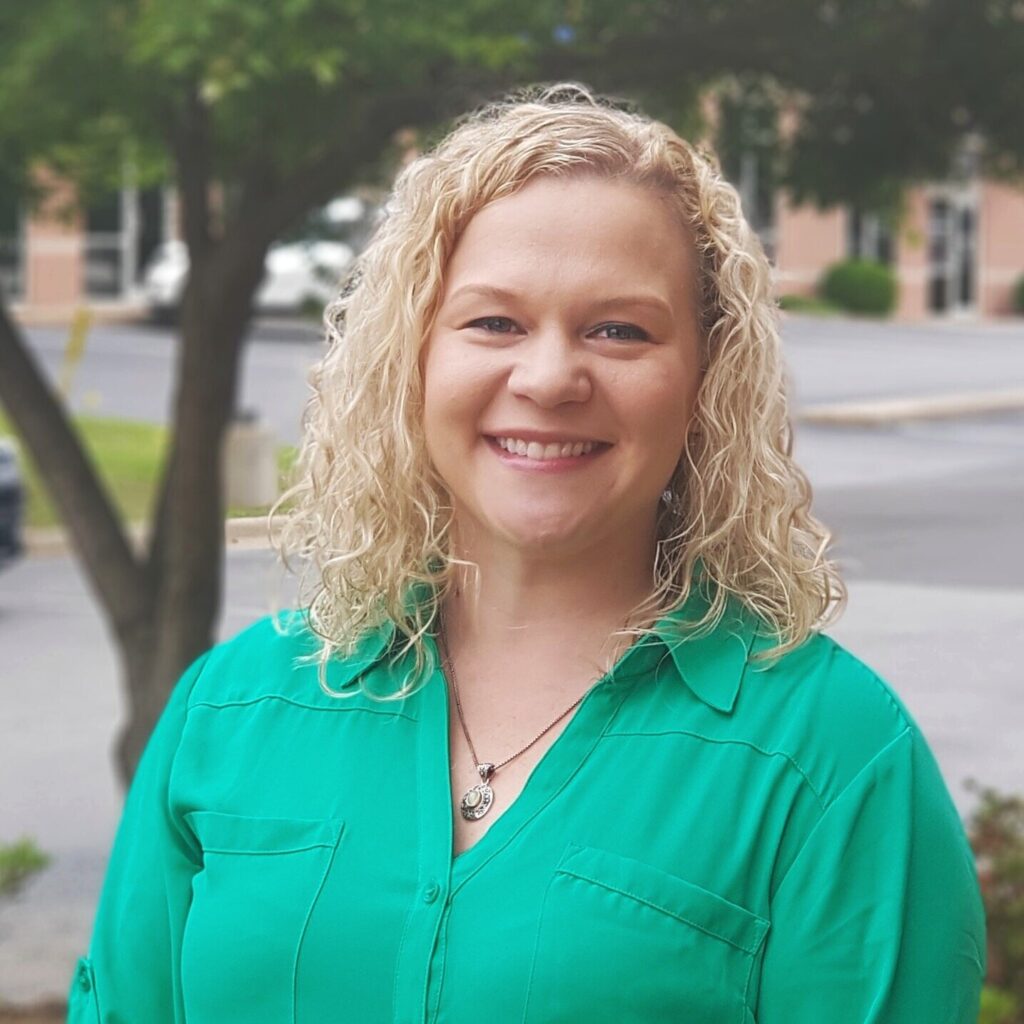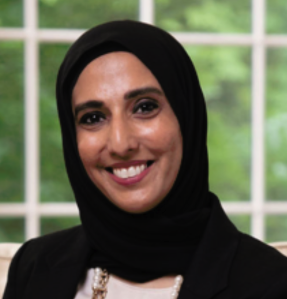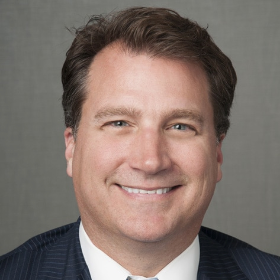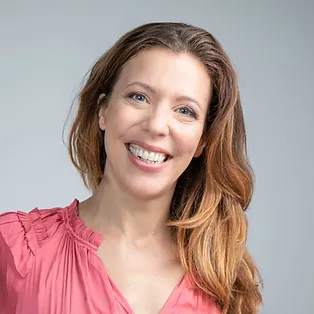 Careers at DelRicht Research
At DelRicht Research, we believe top talent is everywhere. Being a part of moving medicine forward is incredibly rewarding and an opportunity to pursue medicine & research in a company that values the work that its team does. Clinical research is more than a job – you have the freedom to develop a career working among other medical professionals who are also passionate about what they do.