Partnering with you to
move medicine forward.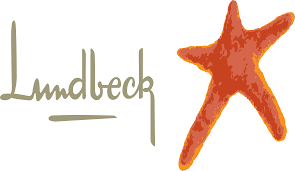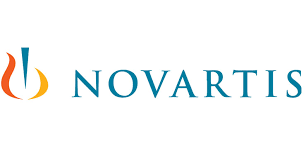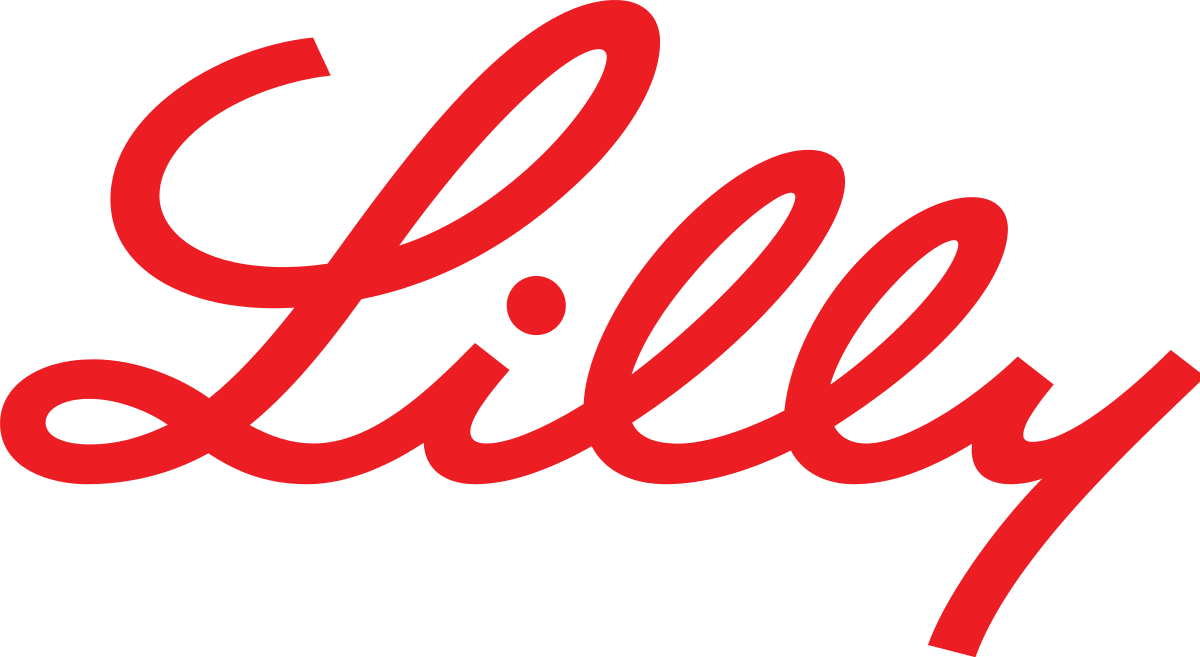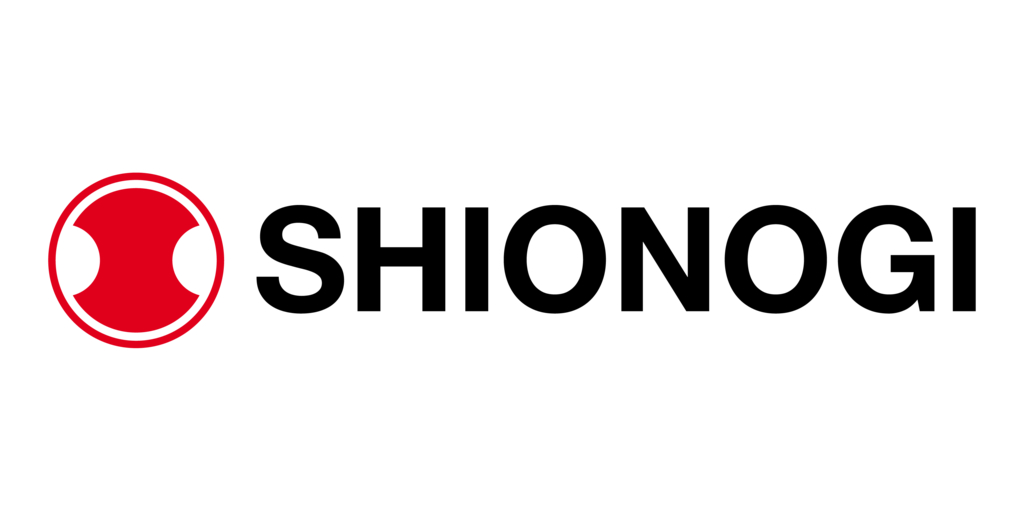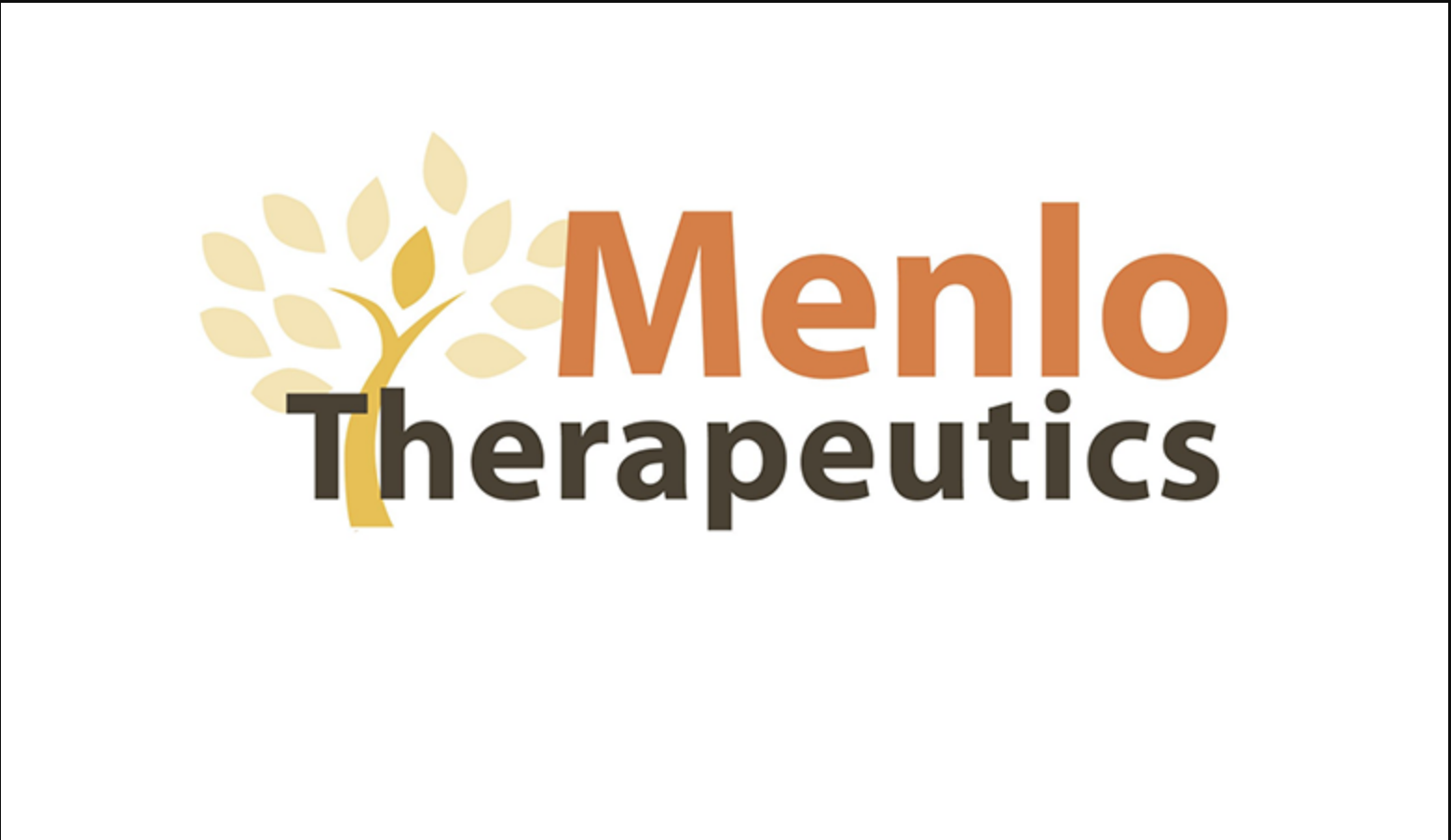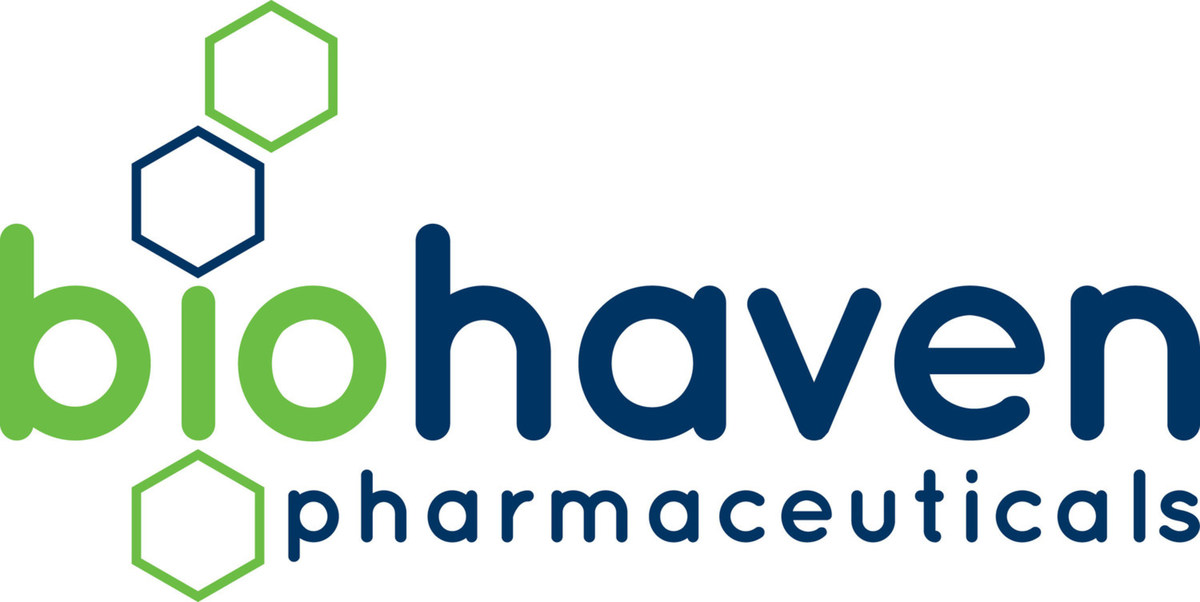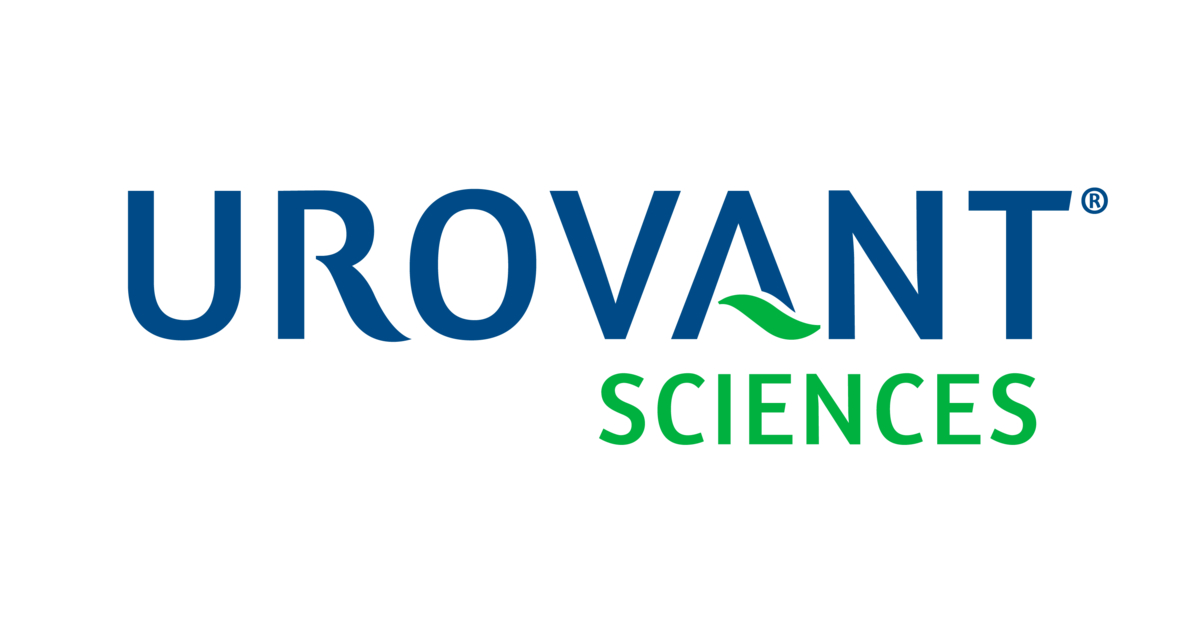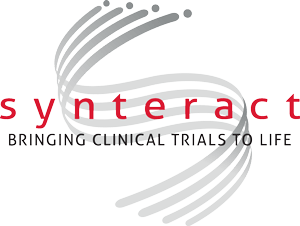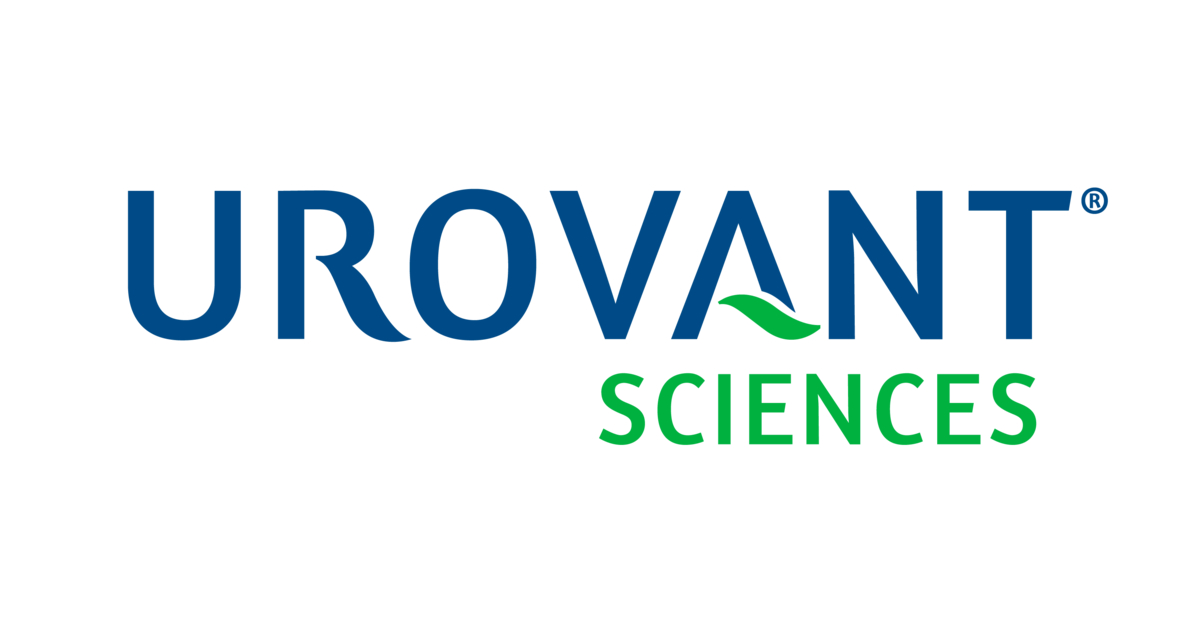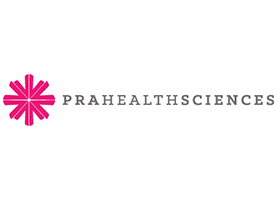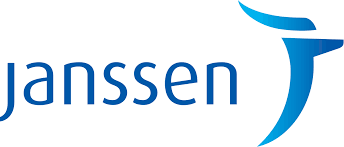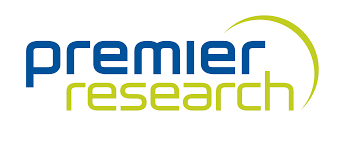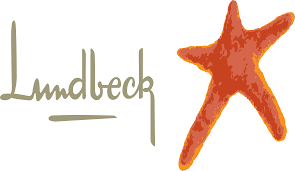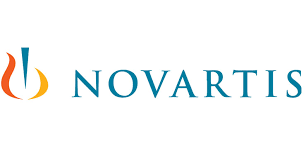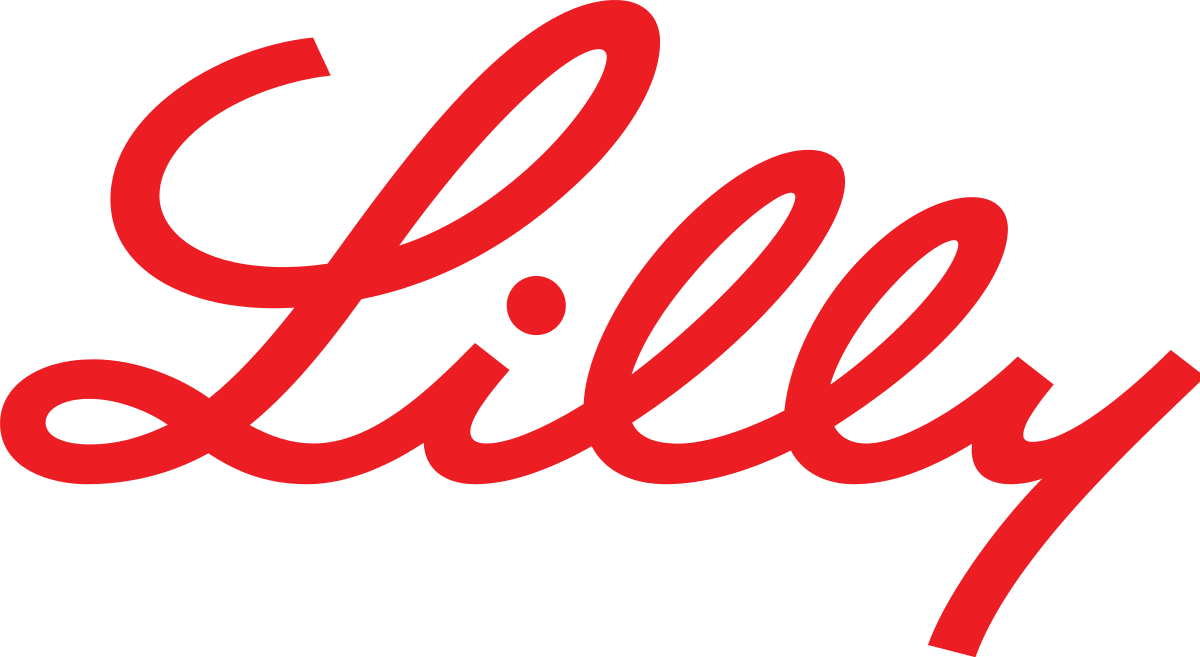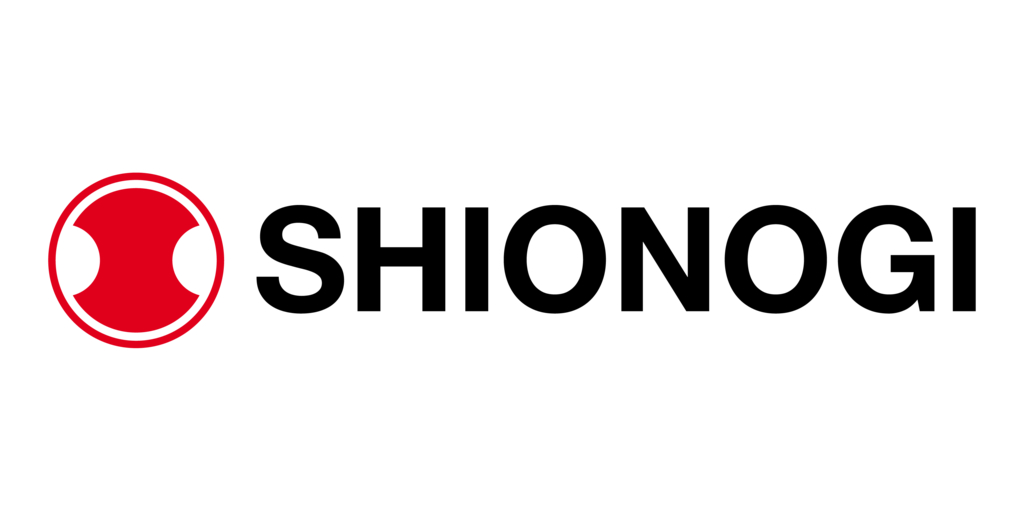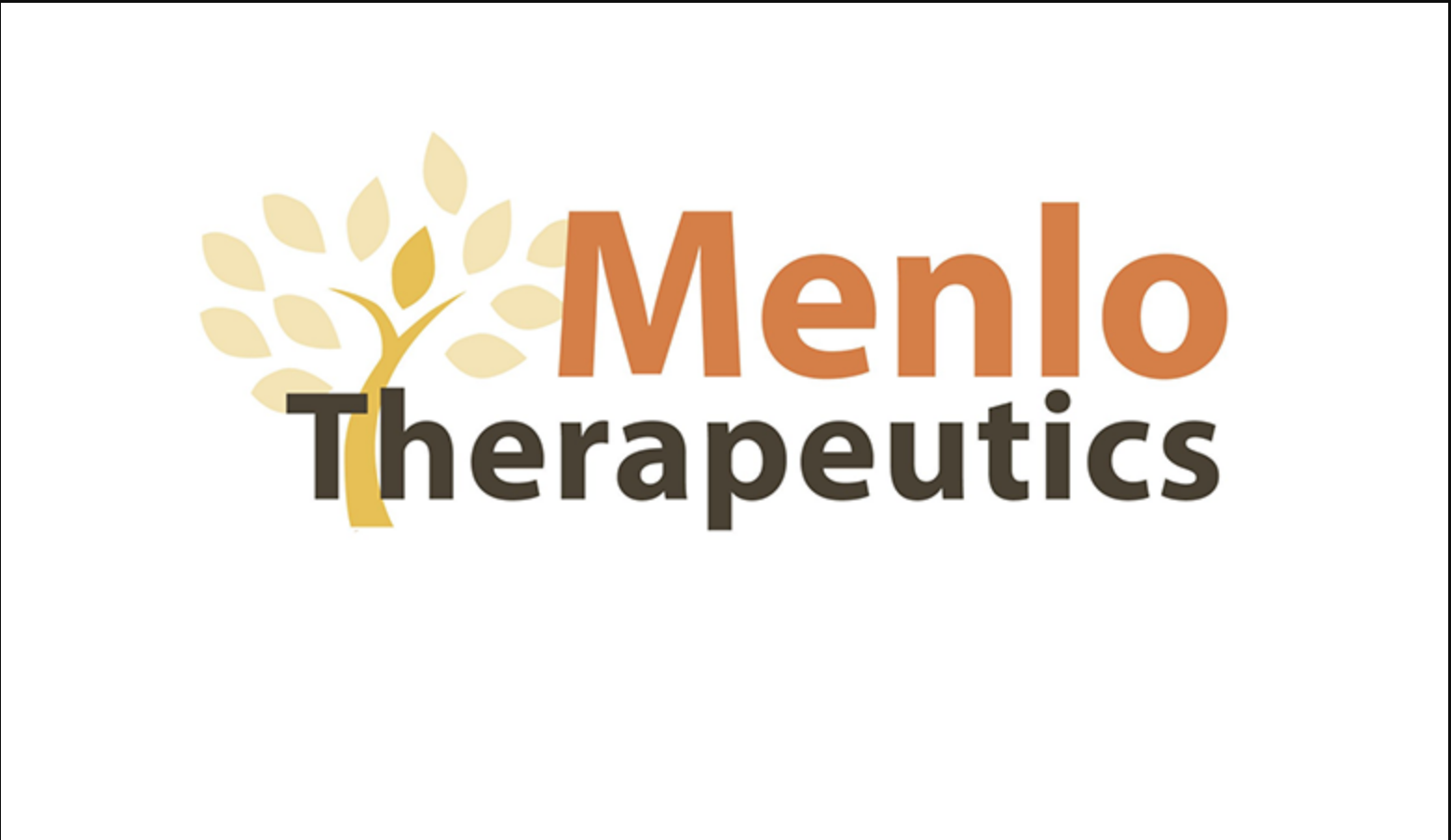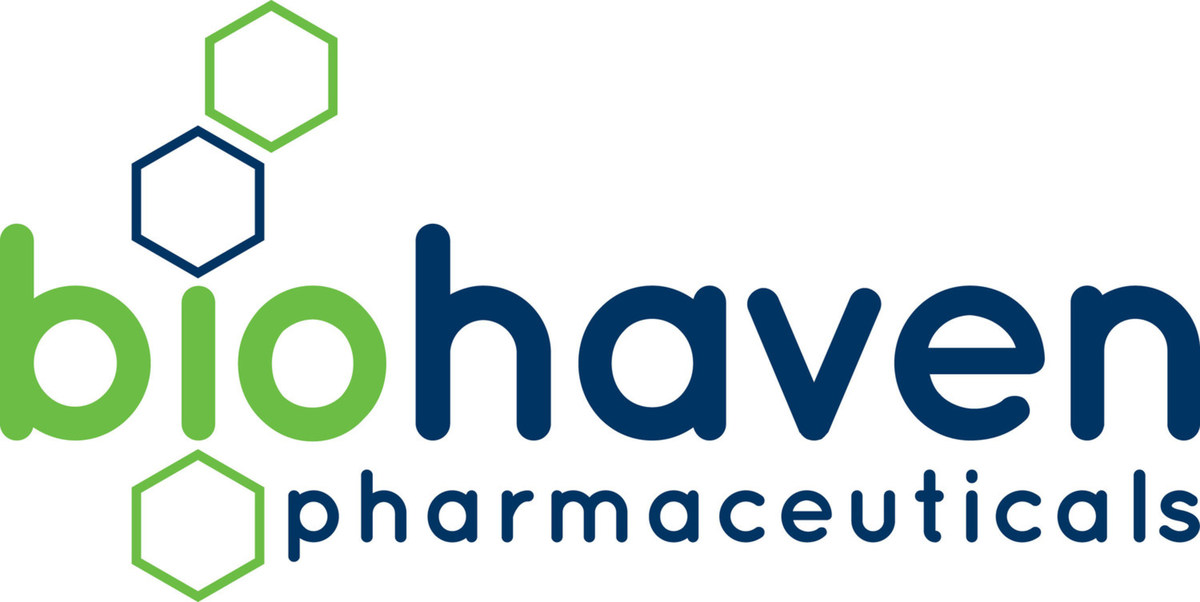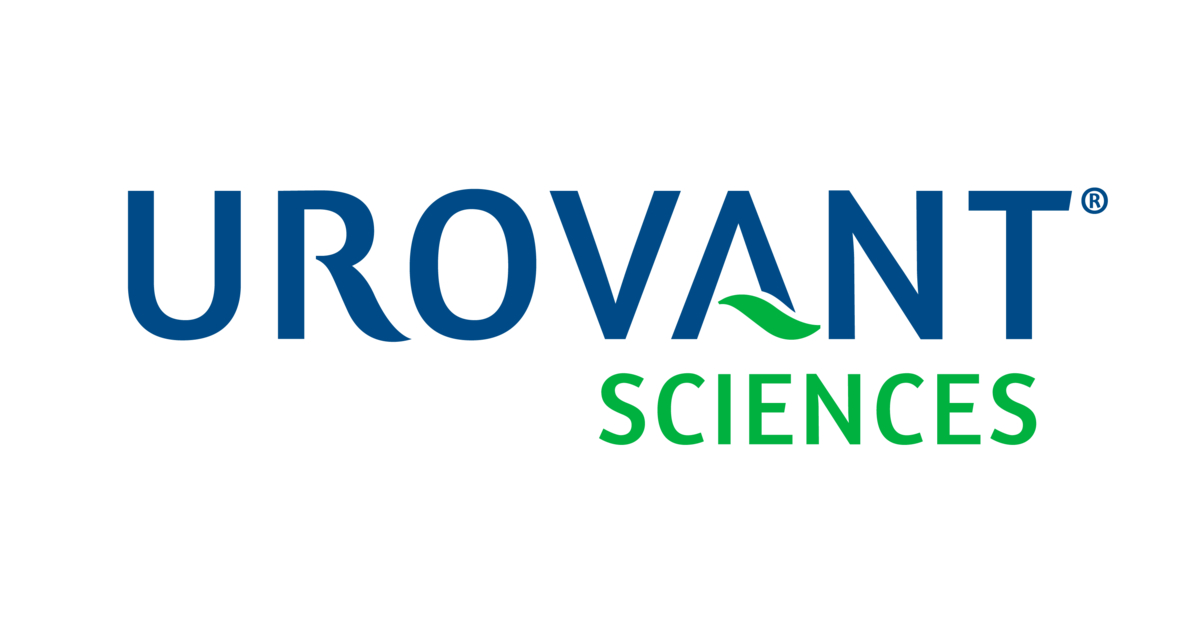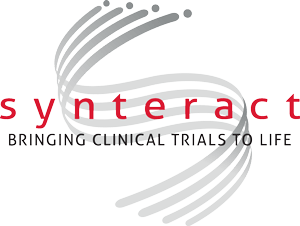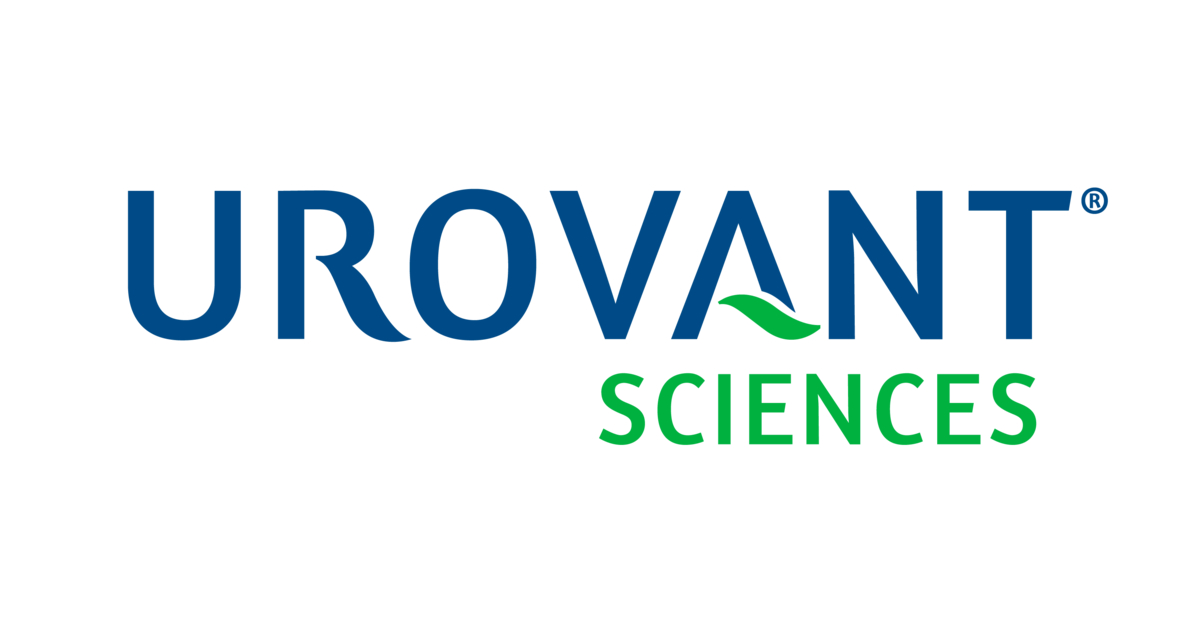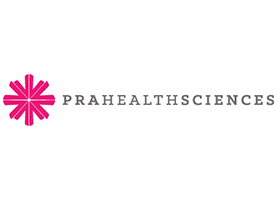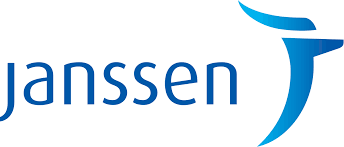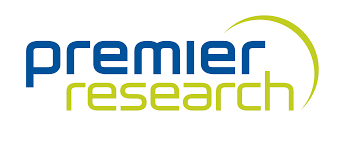 Who We Are
DelRicht Research is a network of integrated research sites embedded within physicians' practices to offer the benefit of a dedicated research team with the support of a centralized team.
We are committed to our mission of moving medicine forward through increasing patient participation in clinical trials. Through our partnerships with Sponsors and CROs, we're able to advance the future of medicine and provide research as a therapy option within our physician partners' clinics.
Community-Based Investigators

Expedited Start Up

Reliable Recruitment

Inspection-Ready Data
Why Participate in Clinical Research?
Participating in a clinical trial as a volunteer offers a unique opportunity to contribute to the advancement of medical knowledge and innovation. By being a part of this critical research process, you play a direct role in shaping the future of healthcare and aiding in the development of safer and more effective medical interventions. Your participation can ultimately lead to breakthroughs that benefit not only you but also people around the world, making a lasting impact on the global healthcare landscape.
Throughout the trial, you'll receive personalized attention, regular health assessments, and comprehensive medical evaluations. Your participation is a vital step towards improving both individual and public health outcomes, and ultimately, moving medicine forward.
HELP MOVE MEDICINE FORWARD

Compensation for time and travel

Free medical assessments & care

Access to new treatment options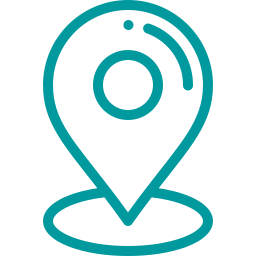 Worldwide research sites
Sites embedded into investigators' active clinics seeing high volumes of patients all around the world.
Experienced Investigators
Dedicated, experienced research staff across all sites.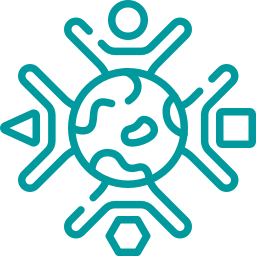 Diversity & Inclusion
Geographical & racial diversity of our sites and patients.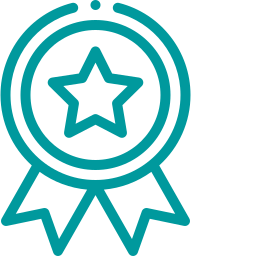 quality data, on time
No 483s with any of our FDA Inspections (all for high enrollment)
Hear Our Patient Success Stories.
Discover Inspiring Patient Success Stories at Delricht Research.