Play a Role In Moving Medicine Forward as a Trial Volunteer
What is Clinical Research?
Clinical research are trials constructed to test hypotheses about particular products and therapy options that could ultimately benefit patients in the future or current trial volunteers.  Whether the investigational product is already approved or looking to become FDA approved, research studies test the safety and effectiveness of the product, and therefore are thoroughly regulated by the Food and Health Administration (FDA) requirements.
All of the "over-the-counter" and prescription medications that are administered to treat different indications once started as clinical research. By consenting to participate in a clinical trial, not only are you going to be able to receive medical care and treatment, you're helping other patients just like you draw one step closer to an approved treatment option and be a part of moving medicine forward.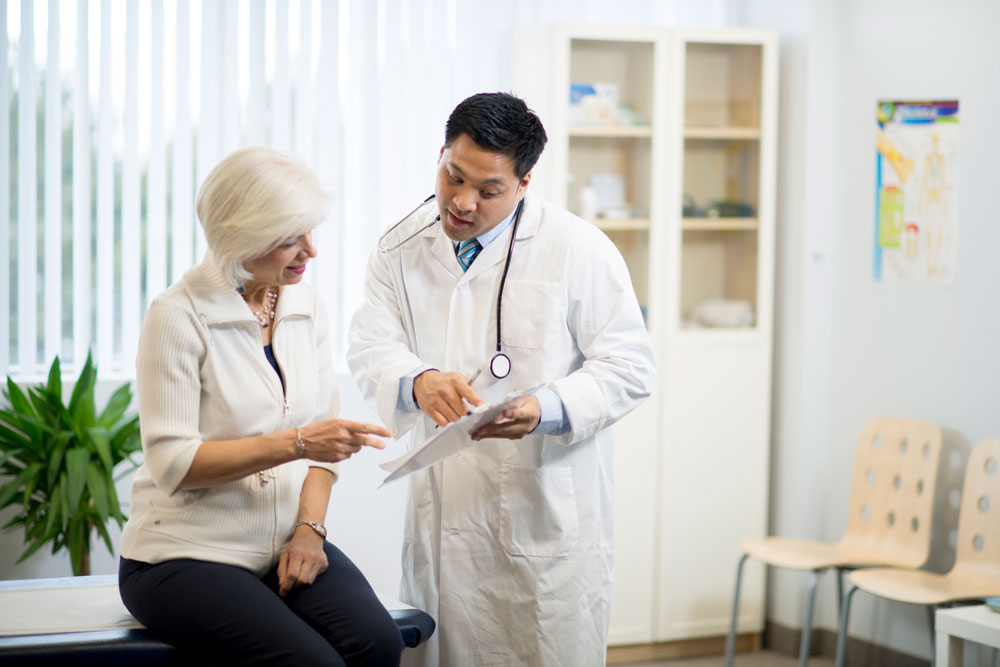 BENEFITS OF PARTICIPATION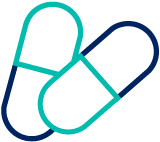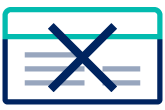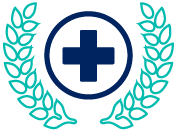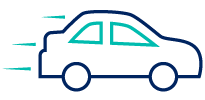 FREE MEDICATION & MEDICAL ASSESSMENTS
NO HEALTH INSURANCE NECESSARY
ACCESS TO ADDITIONAL THERAPEUTIC OPTIONS
COMPENSATION FOR TIME & TRAVEL