Play a Role in Moving Medicine Forward as a Trial Volunteer
What is Clinical Research?
Clinical research are trials constructed to test hypotheses about particular products and therapy options that could ultimately benefit patients in the future or current trial volunteers. Whether the investigational product is already approved or looking to become FDA approved, research studies test the safety and effectiveness of the product, and therefore are thoroughly regulated by the Food and Health Administration (FDA) requirements.
All of the "over-the-counter" and prescription medications that are administered to treat different indications once started as clinical research. By consenting to participate in a clinical trial, not only are you going to be able to receive medical care and treatment, you're helping other patients just like you draw one step closer to an approved treatment option and be a part of moving medicine forward.
HELP MOVE MEDICINE FORWARD
Participate in clinical trials to actively shape the direction of medical research, paving the way for improved healthcare for all.
When you join a clinical trial, you're actively contributing to the advancement of medical science. Your involvement provides crucial data and insights that help researchers develop and refine treatments, medications, and therapies. Every breakthrough starts with the courage and commitment of individuals like you, driving us closer to a future where diseases are better understood, and treatments are more effective. Your role as a research participant is fundamental in propelling medicine towards new horizons, offering hope for countless lives.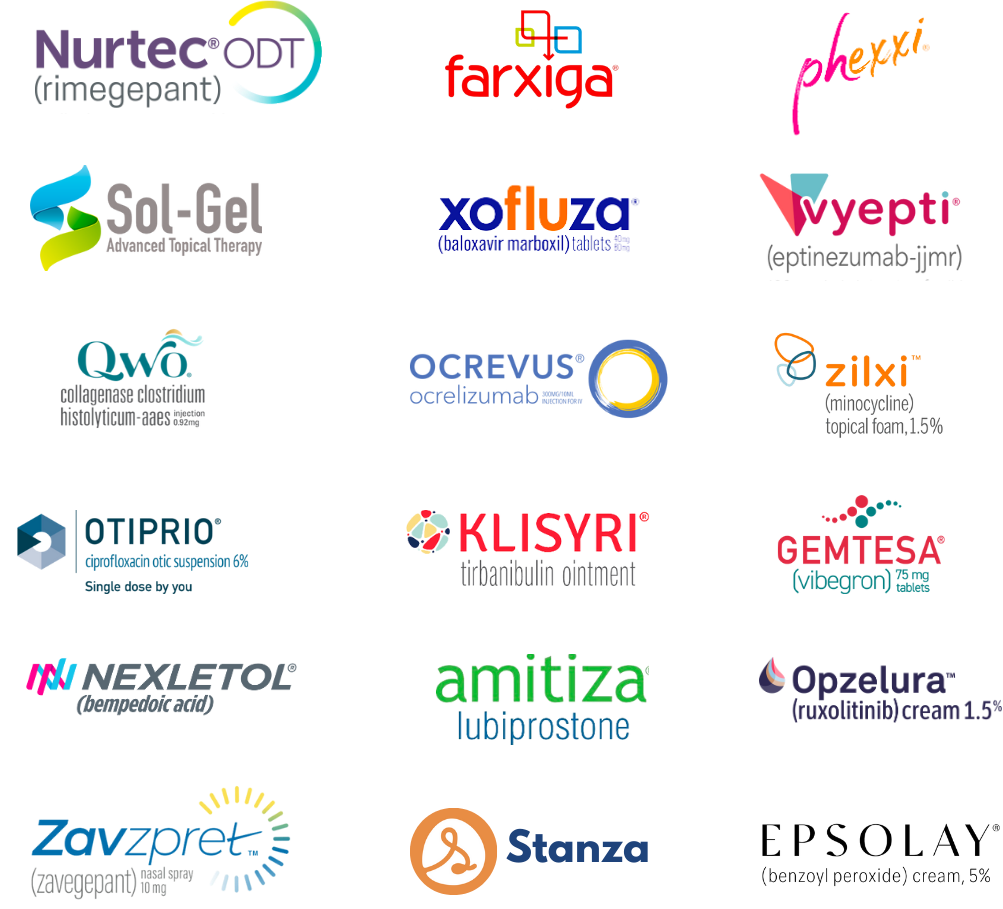 COMPENSATION FOR TIME & TRAVEL
We acknowledge the importance of your role in clinical trials by making them convenient and worthwhile.
Recognizing the commitment it takes to participate in a clinical trial, we offer fair compensation for your time, effort, and travel. Your involvement is valuable, and we want to ensure that you're appropriately rewarded for your dedication. This compensation not only acknowledges the significance of your contribution but also helps ease any logistical burdens, making your participation in the trial more convenient and worthwhile.
FREE MEDICAL ASSESSMENTS & CARE
Experience top-tier medical care and comprehensive health assessments without the burden of financial constraints, ensuring your well-being throughout the trial.
One significant advantage of enrolling in our clinical trials is the opportunity to receive high-quality medical care and thorough health assessments at no cost to you. Your health is of paramount importance, and through our trials, you gain access to comprehensive medical attention from experienced healthcare professionals. This not only ensures your well-being during the study but also provides valuable health insights, enabling you to make informed decisions about your overall health.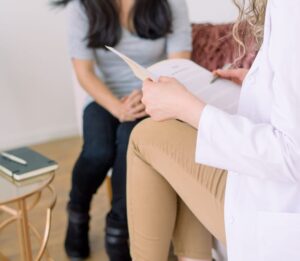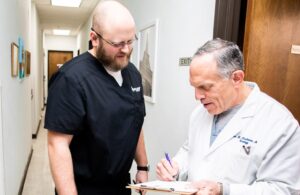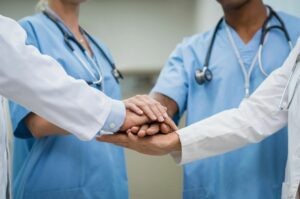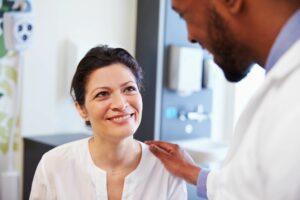 ACCESS TO NEW TREATMENT OPTIONS
Gain early access to potential game-changing treatments, providing you with an opportunity to explore innovative therapies before they are widely accessible, potentially transforming your health outcomes.
Our clinical trials provide a unique opportunity to gain early access to promising treatment options that may not yet be available to the general public. Being at the forefront of medical innovation allows you to explore potential breakthroughs, giving you a chance to experience new treatments that could positively impact your health. Through your participation, you're not only helping yourself but also becoming a beacon of hope for future patients who may benefit from these advanced therapies once they are approved for broader use.