Delricht Research is conducting a Vitiligo research study. Compensation for time and travel may be provided.
LA Dermatology Associates
Touro Medical Center #321
Other criteria to be accessed.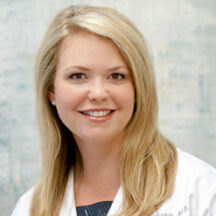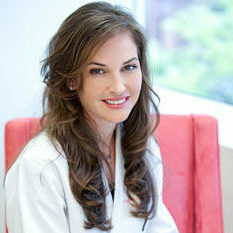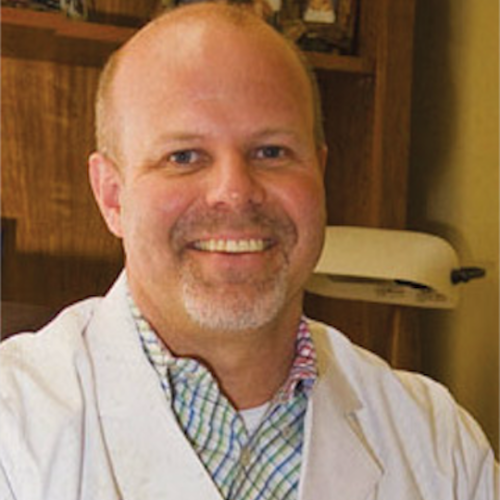 Delricht Research is conducting a Vitiligo research study. Compensation for time and travel may be provided.
Other criteria to be accessed.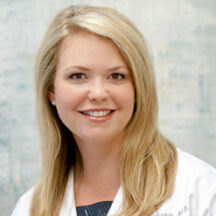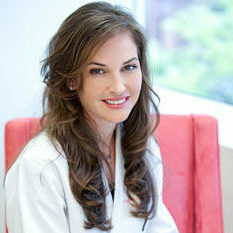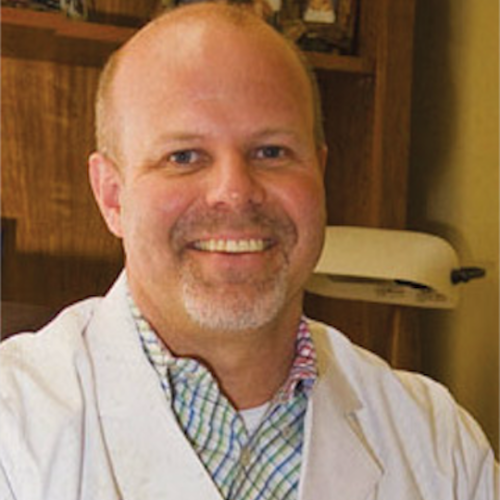 LA Dermatology Associates
Touro Medical Center #321
Free medication & medical assessments

No health insurance necessary

Access to additional therapeutic options

Compensation for time and travel
What happens after I schedule an appointment?
Immediately after scheduling your appointment, you will receive a text with more information about your visit at the DelRicht location conducting the study. Please save this number in your phone.
The day prior to your visit, you will receive a text to confirm your appointment. If you cannot text, we will arrange for another way to confirm your appointment.
Our schedule is limited and we want to ensure your scheduled appointment is kept, so we will give you opportunities to confirm or reschedule.
What will happen at my first visit?
The initial visit is a screening, and gives you the opportunity to meet the doctor and site staff. They will discuss the study with you to answer any questions you have, as well as make sure you match the study criteria and are still interested in participating.
If you remain interested after an initial discussion about the trial, you will be presented with a consent to participate in the study. Once you have signed the informed consent document and agreed to participate, the study coordinator will complete screening procedures.
All clinical studies are different, so the exact procedures performed at a screening visit may vary. Common procedures include obtaining a blood or urine sample, vital signs, a complete medical history, and a medication check.
Please allow 1 1/2 to 2 hours for this initial visit*
What should I bring to my appointment?
You DO NOT NEED an insurance card, social security card, passport, or a checkbook. All of our studies are FREE to participate, so you won't have to pay anything!
Please bring a list of any medications that you have used within the last 30 days, including name and dosage.
If you have a primary care doctor, please bring their name and phone number.
What happens at the other visits?*
This is where the magic happens! You will receive a reminder prior to all of your visits.
You will never be treated as a number at DelRicht Research. We take our time and ensure all procedures are completed, tests are evaluated thoroughly by our physicians, and all of your questions are 100% answered.
Some of our programs use an electronic diary that allows you to track your progress and share feedback between visits.
For the duration of your program, you will be assisted by our attentive staff that always has time for YOU! Welcome to the clinic you always wished for!
When will I be compensated?
If you qualify after the initial interview with the doctor and/or study staff, you will be eligible for compensation after each completed visit. Compensation varies by study.
What are other patients saying about DelRicht?
Check out our reviews from patients for all our sites.
Also, make sure to check out our Testimonials!
What happens if I don't qualify?
We receive new study opportunities every month. If you are interested, we can contact you with new opportunities as they open!
You will never be charged for a screening visit at our clinic, even if you do not qualify.
How do I find more information about the study?
(*) Every study is different and the actual length of all visits can vary considerably. Your study coordinator and/or doctor will give you more information at your screening visit in regards to the approximate length of each visit.