Participation Criteria:
---
Must be 18 years or older
Must have had Hidradenitis Suppurativa for at least 6 months
Must have active nodules of Hidradenitis Suppurativa
*other criteria to be assessed
About This Study:
---
Delricht Research is conducting an Hidradenitis Suppurativa research study. Compensation for time and travel may be provided.
Investigators:
---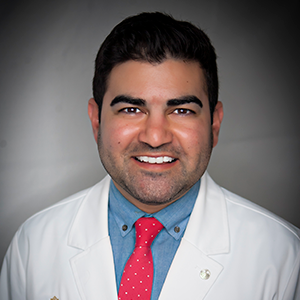 Dr. Pezhman Shoureshi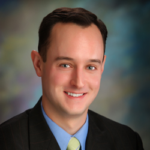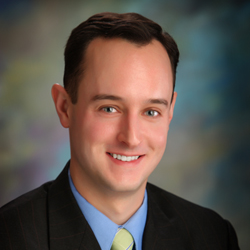 Dr. Brent Spencer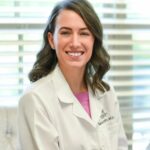 Dr. Sarah McGinty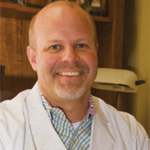 Dr. Ira Thorla Jr.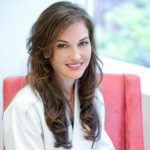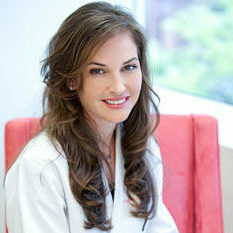 Dr. Deirdre Hooper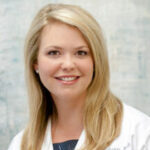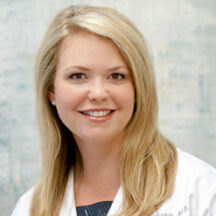 Dr. Sarah Jackson
Available Locations:
---
Harpeth Valley Dermatology
629-895-1775
990 Elliston Way suite 101, Thompson's Station, TN, USA
Dermatology & Skin Surgery Institute of North Texas
972-807-5787
3535 Victory Group Way, Frisco, TX 75034, USA
LA Dermatology Associates
225-412-0316
10154 Jefferson Hwy, Baton Rouge, LA 70809
Touro Medical Center #321
504-336-2667
3525 Prytania St #321 New Orleans, LA 70115