Participation Criteria:
---
Currently enrolling healthy volunteers ages 12 -17
Must have received the initial COVID vaccine series
Must not have had COVID or a COVID booster in the last 3 months
*other criteria to be assessed
About This Study:
---
This program is testing an investigational COVID booster vaccine administered as a one time injection. Participants are guaranteed to receive either an investigational vaccine or an FDA approved one. Compensation for time and travel may be provided.
Investigators:
---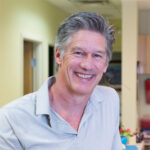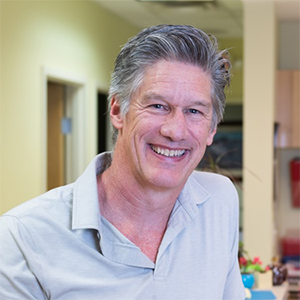 Dr. E. Marshall Newton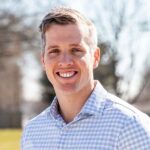 Dr. Luke Van Kirk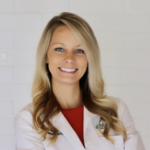 Dr. Kymberly Moyer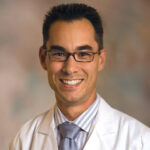 Dr. Sean Kerby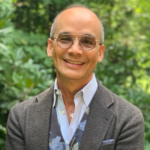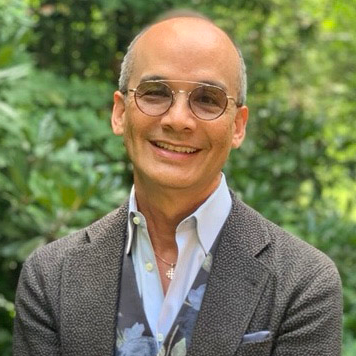 Dr. Robert Springer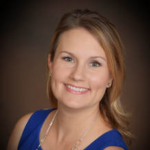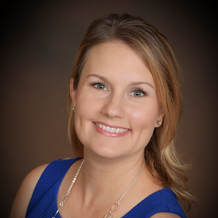 Dr. Jennifer Zomnir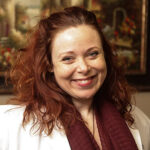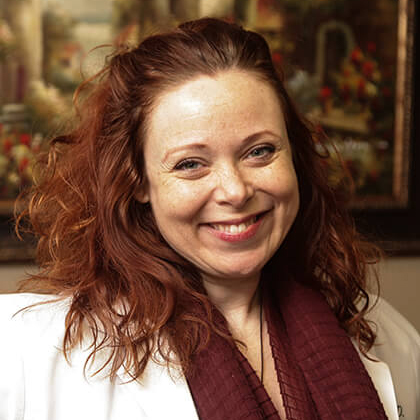 Dr. Melita Tate
Available Locations:
---
Ms. Medicine
314-788-3360
272 Lamp and Lantern Village, Town and Country, MO 63017, USA
Newton Family Medicine
843-432-2477
1477 Tobias Gadson Blvd, Charleston, SC 29407, USA
Command Family Medicine
417-590-8383
3238 S National Ave, Springfield, MO 65807, USA
Magnolia Family Medicine
629-895-1775
174 Saundersville Rd suite 302, Hendersonville, TN 37075, USA
Gulfport Memorial
504-336-2667
8970 Lorraine Rd, Gulfport, MS 39503, USA
Springer Wellness & Restorative Health
770-417-4454
17 Executive Park Drive #480, Atlanta, GA 30329, USA
Zomnir Family Medicine
972-807-5787
8951 Collin McKinney Pkwy, McKinney, TX 75070, USA
Grassroots Healthcare
918-932-2276
7901 S Sheridan Rd, Suite B Tulsa, OK 74133
Touro Medical Center #412
504-336-2667
3525 Prytania St #412, New Orleans, LA 70115, USA