Participation Criteria:
---
Currently enrolling healthy volunteers age 12 and up
Must have received initial vaccine series and at least one booster
Must not have received a COVID booster in the last 90 days.
*other criteria to be assessed
About This Study:
---
This program is testing a new COVID booster vaccine administered as a one time injection. This study is guaranteeing that you will receive a COVID booster with either an investigational vaccine or a currently FDA approved vaccine. Compensation for time and travel may be provided. 
Investigators:
---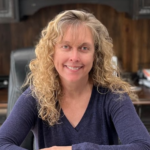 Dr. Amy Roberts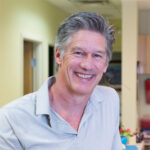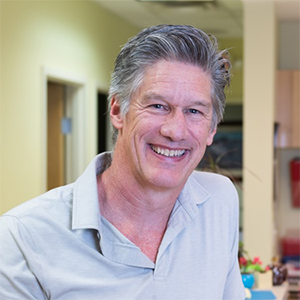 Dr. E. Marshall Newton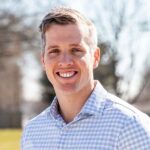 Dr. Luke Van Kirk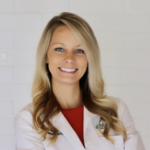 Dr. Kymberly Moyer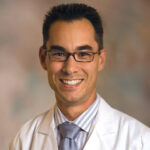 Dr. Sean Kerby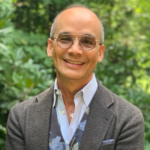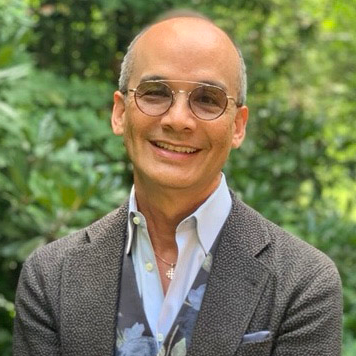 Dr. Robert Springer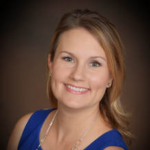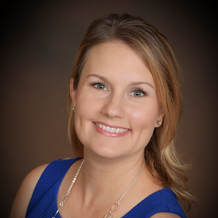 Dr. Jennifer Zomnir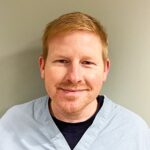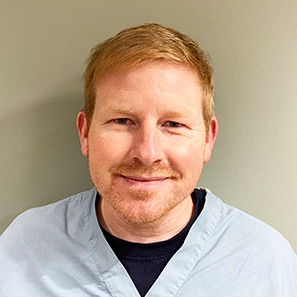 Dr. Taylor Sanders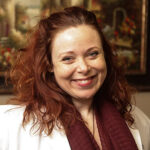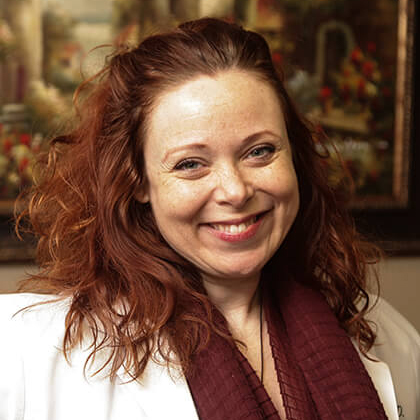 Dr. Melita Tate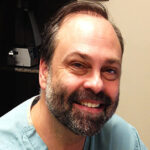 Dr. Patrick Dennis
Available Locations:
---
Ms. Medicine
272 Lamp and Lantern Village, Town and Country, MO 63017, USA
Newton Family Medicine
843-432-2477
1477 Tobias Gadson Blvd, Charleston, SC 29407, USA
Command Family Medicine
417-590-8383
3238 S National Ave, Springfield, MO 65807, USA
Magnolia Family Medicine
629-895-1775
174 Saundersville Rd suite 302, Hendersonville, TN 37075, USA
Gulfport Memorial
504-336-2667
8970 Lorraine Rd, Gulfport, MS 39503, USA
Springer Wellness & Restorative Health
770-417-4454
17 Executive Park Drive #100, Atlanta, GA 30329, USA
Zomnir Family Medicine
972-807-5787
8951 Collin McKinney Pkwy, McKinney, TX 75070, USA
Neighborhood Health
225-412-0316
16158 Airline Hwy, Suite 103 Prairieville, LA, 70769
Grassroots Healthcare
918-932-2276
7901 S Sheridan Rd, Suite B Tulsa, OK 74133
Touro Medical Center #412
504-336-2667
3525 Prytania St #412, New Orleans, LA 70115, USA