It began with a need.
June 5th, 2020
          Our founders, Tyler and Rachel Hastings, started DelRicht Research in 2014 in New Orleans, Louisiana with the hope of bringing more clinical research opportunities to the South. Rachel's personal interest in research began when her father was diagnosed with Alzheimer's in 2009. With the limited treatment options for Alzheimer's disease, her family began to explore the option of clinical trials. However, they soon learned that there were unfortunately not many clinical research studies being conducted not only within driving distance from their hometown but throughout many of the southern states. As they pursued their career goals, Tyler and Rachel refused to accept the limited availability of research in the South as a permanent reality. They had the opportunity to work in the Northeast over a number of years following her father's diagnosis and see the more prevalent research trials available. Fueled by the frustration of the lack of options for her family, Tyler and Rachel developed a passion for providing the same research opportunities to the South. They were then fortunate to connect with seasoned mentors in the industry who helped them learn more about clinical research. Through their commitment to growing their knowledge and seeking out coaching, they finally were able to make their dream a reality, and opened their first clinic in New Orleans.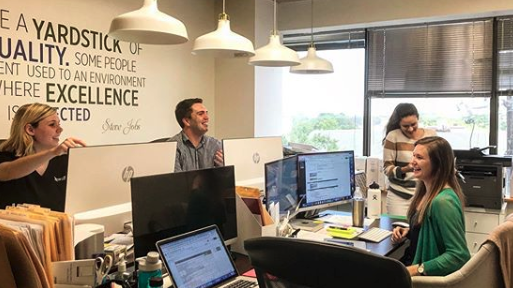 Over the last 6 years, DelRicht Research has relentlessly pursued bringing more clinical trials to the South – even expanding into Oklahoma in 2019. When asked to reflect on the impact of the company's growth, Rachel Hastings warmly stated that "Each year we increase the number of clinical trials we bring to the South, and that makes me proud because that means each year more patients have more hope." DelRicht Research's mission statement is clear and true to Tyler and Rachel's original vision: moving medicine forward by increasing patient participation in clinical research. The more clinical trial opportunities that are provided to patients, the more medications and medical devices we can bring to market for all of us! The goal of bringing more trials to the South is well underway but it's important to note that the larger goal of making a difference for medicine as a whole is being achieved as well. To date, we're happy to be able to say that 9 of the medications DelRicht has researched have been approved by the FDA – one in fact just was approved last week!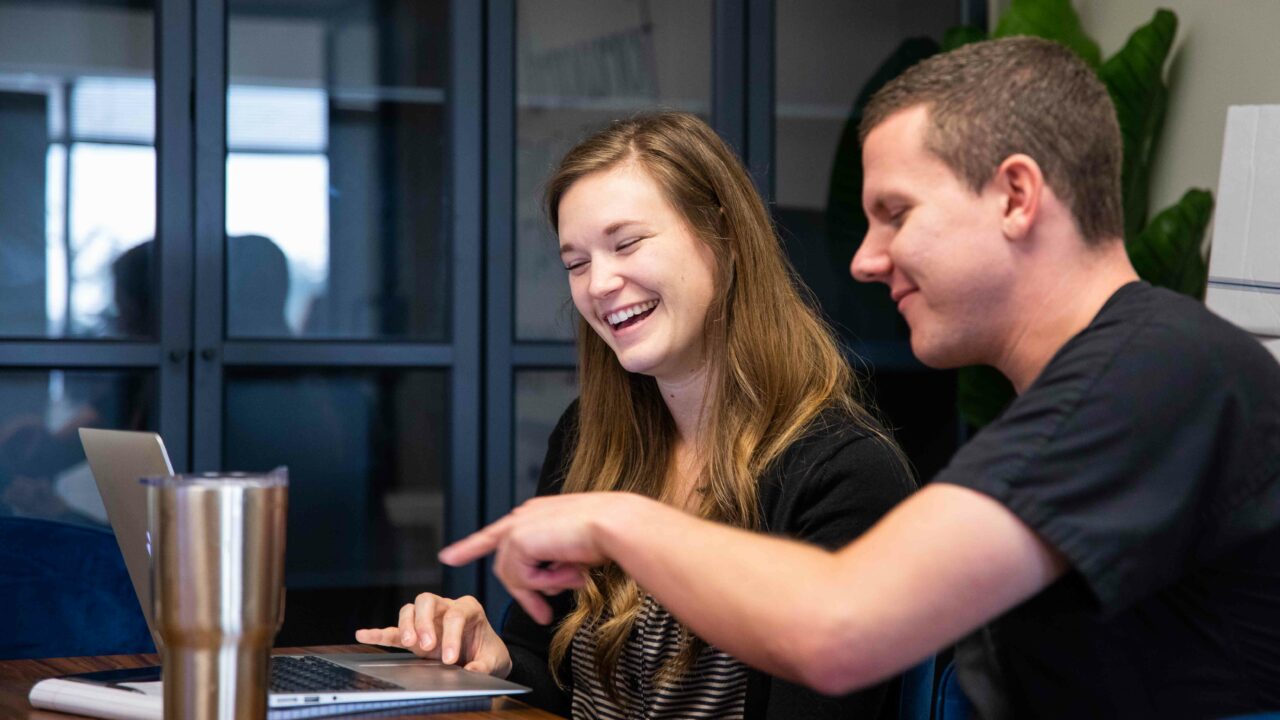 We thank and appreciate all our patients for joining us in our efforts to make the South a contributor in medical breakthroughs. Keep up with us, and don't hesitate to bring your friends and loved ones along.