New Rosacea Clinical Research Study
Enrolling Now
Do you suffer from Rosacea?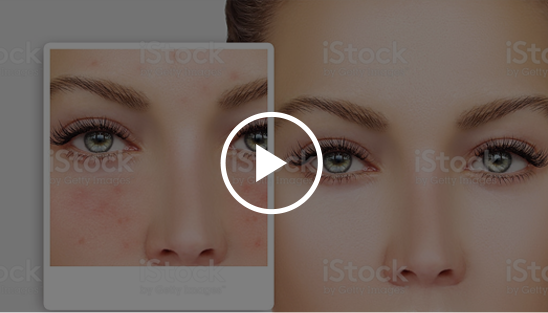 Delricht Research is conducting a Rosacea study.
If you are aged 18+ and experience Rosacea, you may be
eligible.
Compensation up to $200 for time and travel may be provided.
826 Harrison Ave.
Suite A New Orleans, LA
70124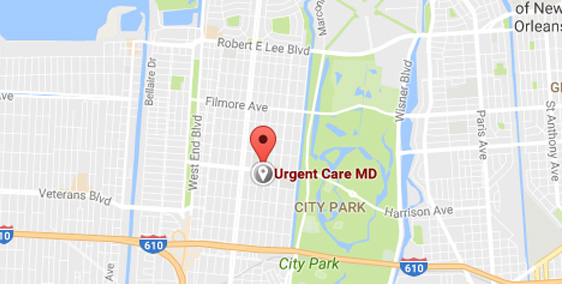 "Awesome! Definitely see a difference, thank you Delricht!!! Lovely staff as well!"
– Nephaterrea R.